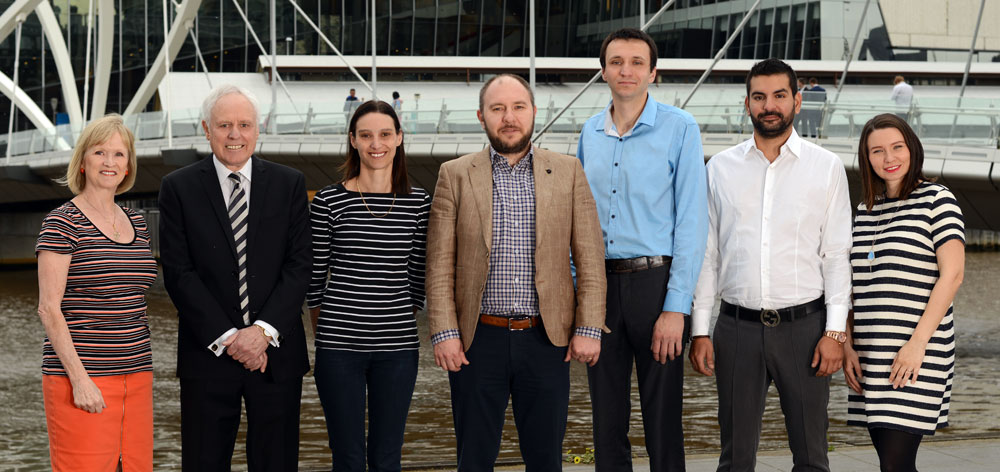 DockCom Pty Ltd is a trusted Melbourne-based IT consultancy that treats and supports every customer individually with an understanding of their requirements and objectives.
If you've ever come across any IT challenges but felt employing your in-house IT department was a bit over the top, you are our perfect client. We offer extensive IT support for Melbourne-based small to medium sized businesses (between 3 and 100 employees).
Whether you're starting your own business or expanding – you will need your offices set up with the right technology.
Want to streamline your business? DockCom can evaluate your systems and provide appropriate solutions.
Save money by outsourcing to DockCom and rely on trusted technology partner to keep your business running smoothly & up to date with technologies.
With the right advice and technology, you could spend more time concentrating on your business promotion & development.
If you want to deal with a small & competent consultancy that puts the customer first & speaks your language, call us today on (03) 9008 7908.