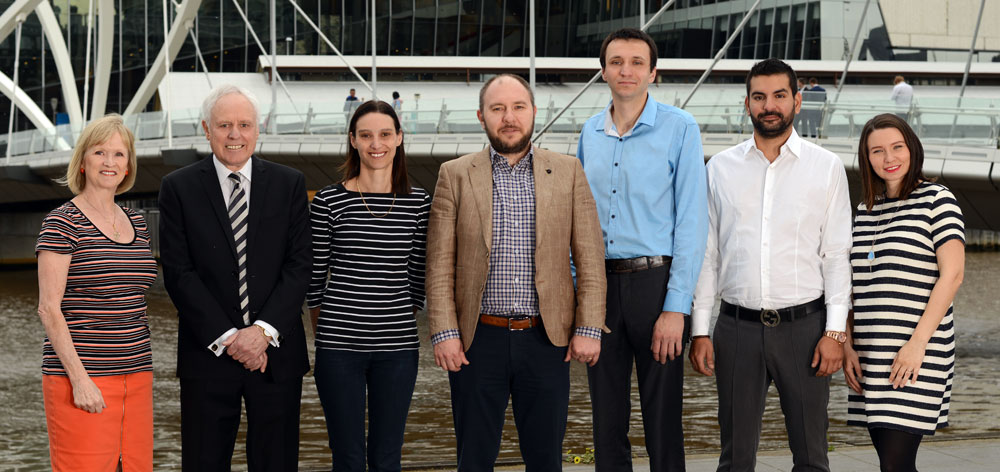 DockCom is a trusted IT consultancy that's been supporting Melbourne businesses and residents since 2008.
We focus on the individual needs of our clients. It's all about the IT support and services you need to operate efficiently and profitably.
Whether you're starting your own business or expanding an existing business, we will give you the right advice and the best technology to suit your needs.
Technology is advancing at a rapid pace. We don't expect you to keep up. That's what we're here for. We stay a step ahead to prevent things going wrong and to optimise your performance.
DockCom is your technology partner. We take the stress out of IT, save you money and deliver the benefits of customised IT solutions.
Give us a call and you'll discover the DockCom difference.
Phone (03) 9008 7908